You should have already taken part in a consultative ballot; many members did this via text message or email, which told your GMB Union that you wanted to go to a formal Industrial Action ballot.
LEGALLY, to take industrial action, the ballot needs to be a POSTAL BALLOT.
The ballot starts on 24th October 2022 running until 29th November 2022, so watch out for the ORANGE ENVELOPE coming through your door at home and when it does arrive, please vote on both questions and pop it in a post-box ASAP.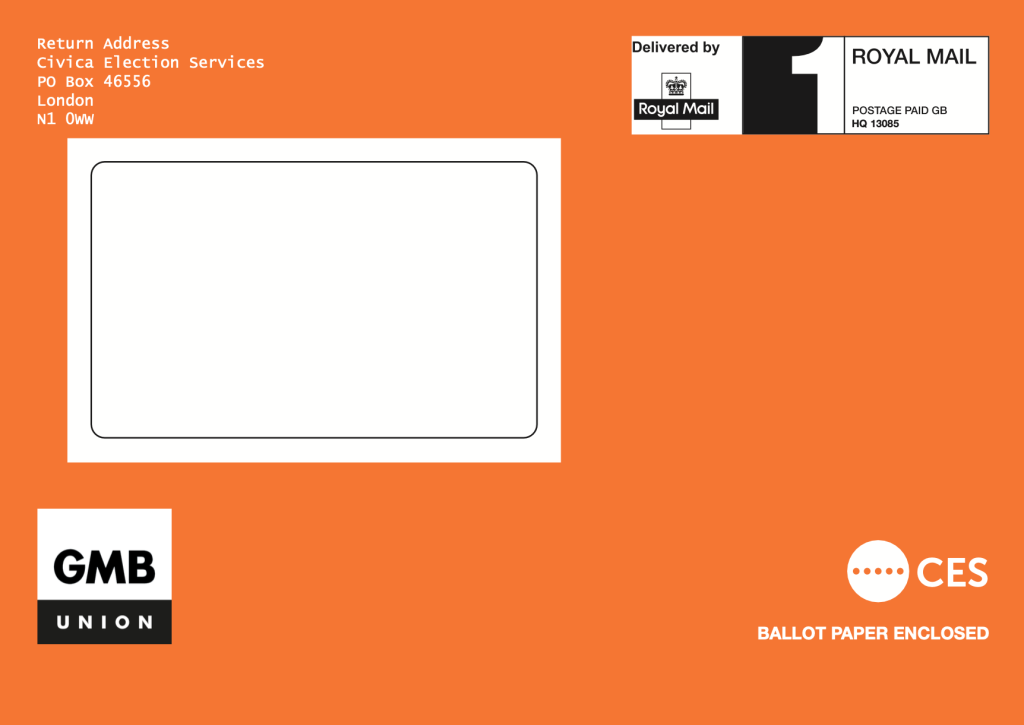 THE TWO QUESTIONS ON THE BALLOT PAPER
STRIKE ACTION is withdrawing your labour, usually for a specified period. This could be a few hours in the day, or a full 24 hrs or multiple days.
ACTION SHORT OF STRIKE is usually a refusal to work outside of your contract. Such as not doing overtime or not working at external events or sticking to the "rules" such as making sure you have your breaks on time at the right place.
This too, can be for a specified period, usually several days, a week or continuously.
EXEMPTIONS
When a strike happens, your Union can grant an exemption to members on strike. This would only be for a life-threatening situation, and it is down to the member's discretion whether they want to uptake that exemption. It is NOT the Trust that decides what situations are exempt or not.
Your representatives will be discussing this with the Trust, and guidance to members will be sent out before any Strike action.