Eligibility
Any member that has had a deduction of >25% of a day's pay as a result of taking Industrial Action.
Deduction from wages for December will take place in February 2023 payslip.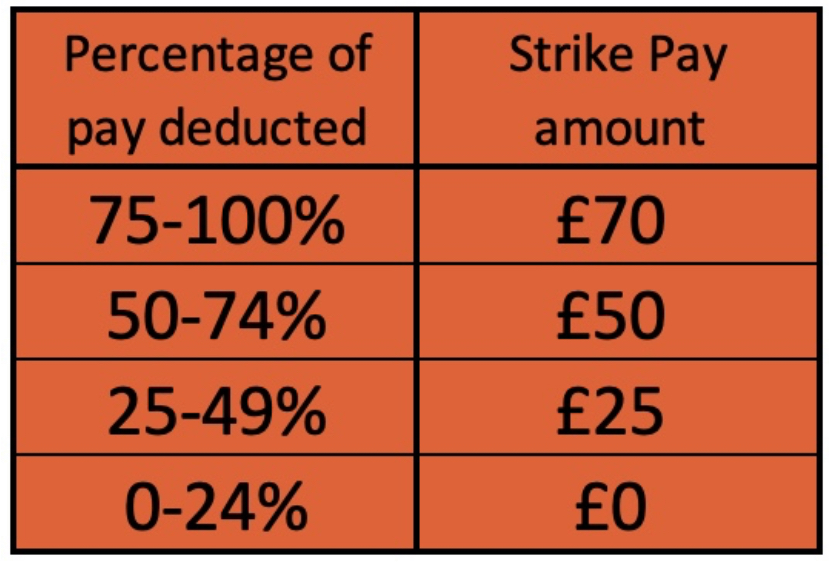 How to Claim
Click on the link above
Enter your information onto the form
Upload a copy of your wage slip showing your deduction
Submit for verification and payment
Please note: we are expecting a large influx of applications in February when the first deductions are made as proof is required of the deduction from your wages. Please bare with us while we process applications. You will be notified by email of the progress of your application.
Queries
If you are unsure or have any questions about strike pay or the application process please contact us.